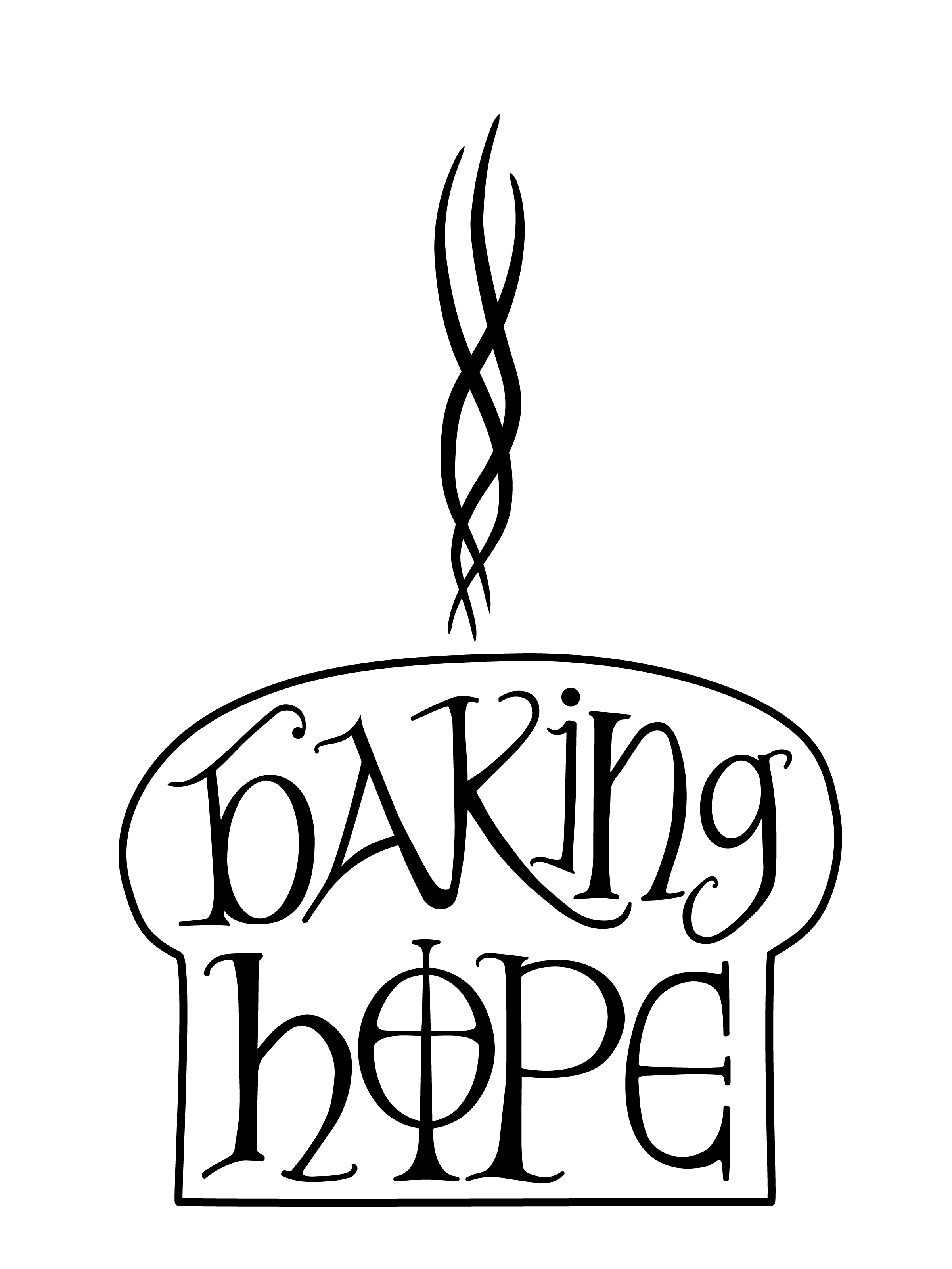 Our Next Bread Bake is November 11-12!
Stop by Hope's Lounge on Sunday morning, November 12th and pick up a loaf of freshly baked, wood-fired artisan bread or some delicious scones. While you are there, consider brightening someone's day by sharing a loaf with them – perhaps a neighbor, a friend, a family member, a stranger.
This Baking Hope session we'll be offering:
Oatmeal

Dinkytown Country White with Rosemary

Maroon and Gold (white with inclusions of craisin and apricots)

Cranberry Scones (a seasonally-inspired recipe)
Bread and scones are available for a freewill donation on a first-come, first-served basis until we run out. You can reserve your loaves in advance for pick-up on Sunday morning by emailing your request to Kathy Kufus at kathykufus3@yahoo.com.
Your donations from our Baking Hope sessions cover bread baking expenses and fully fund community pizza events. In addition, a portion of our freshly baked bread is shared with members of Hope through the Friendly Visitor program, Portland House, a community-based service offering an alternative to incarceration and prison prevention for men, as well as with the congregation through Holy Communion in worship.
Join us for one of our bread or pizza bakes and lend your hands to this centuries-old craft of wood-fired baking! It is a great way to connect with others, learn something new, share stories, create new memories, and make a meaningful difference in our neighborhood. It is said that baking bread not only nourishes our bodies, but also our souls. It brings us together and creates a sense of community that is much needed in our world today.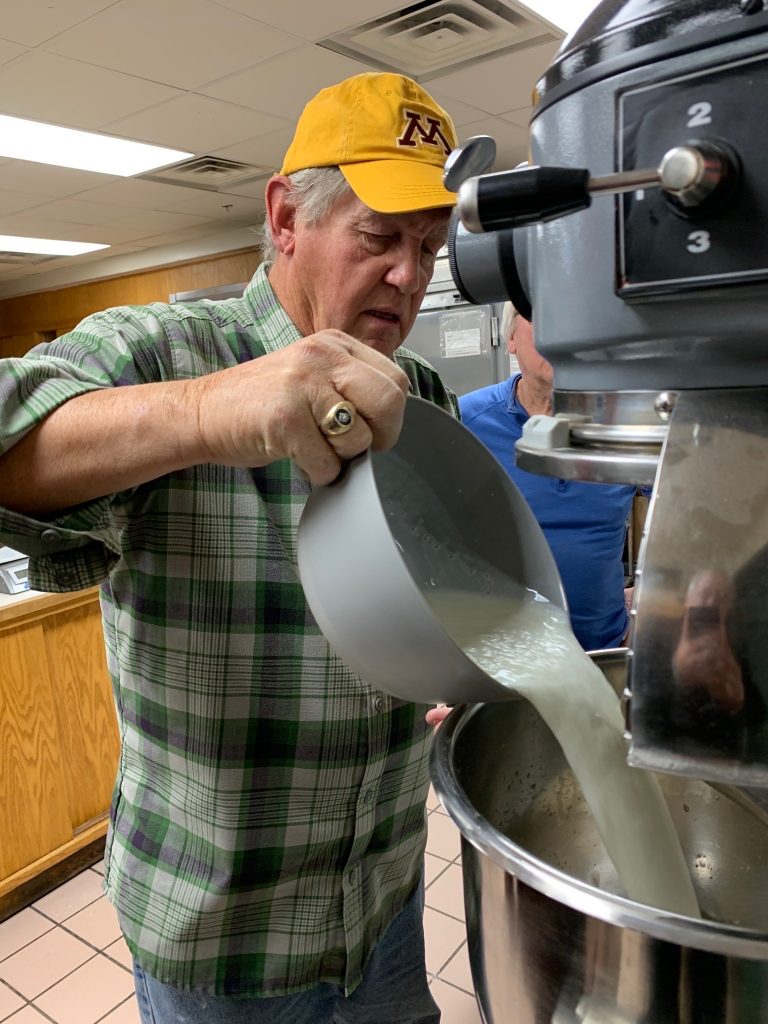 2023-2024 Baking Hope Schedule
Volunteers welcome and needed!
October 13-14, 2023
November 11-12, 2023
January 12-13, 2024
February 9-10, 2024
March 8-9, 2024
April 12-13, 2024
For more information on how you can join in the fun, contact Brian Kufus at bkufus462@icloud.com.
Baking Hope logo created by Tomi McClellan.