Hiking, Biking, Paddling and Camping
University Lutheran Church of Hope offers opportunities to go camping and paddling regularly throughout the summer and fall. Keep an eye on this page for upcoming recreation activity dates!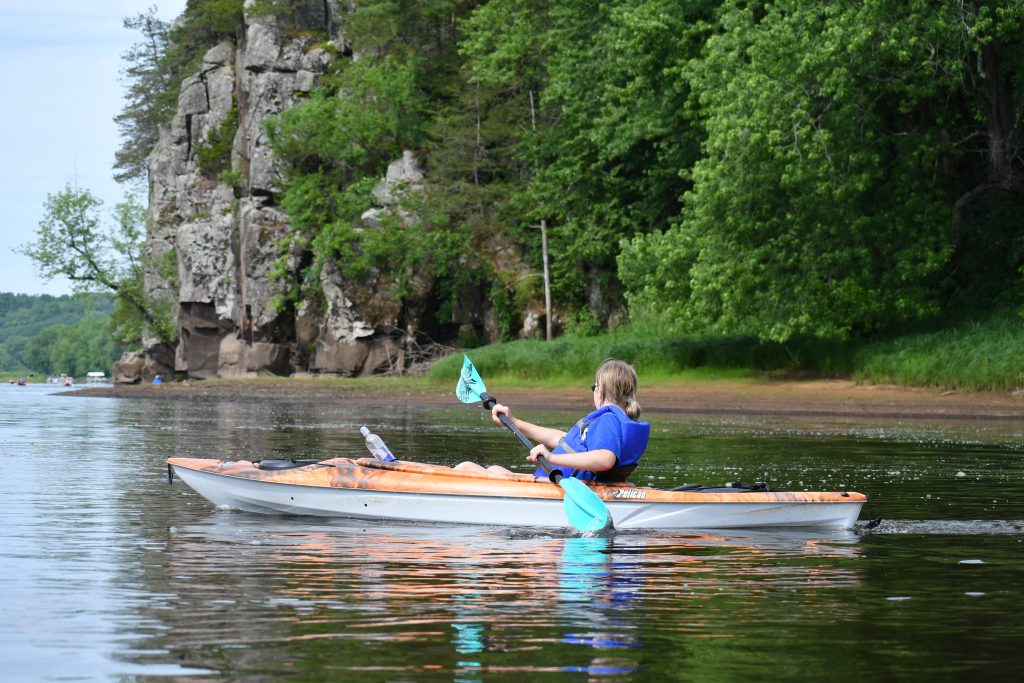 Thursday June 17th- 19th, 2021 Camping and Paddling at William O'Brien State Park
Our outdoor recreation ministry is looking forward to camping and paddling June 17-19. Come for a few hours or the entire three days. We have secured a group campsite at a great location.
Here are the exciting details:
Paddling and Camping
* At Wm O'Brien St Park we've reserved a group campsite for up to 35 people. This park is less than an hour from the metro area.
* It will be on the nights of June 17 and 18. Come one or both nights. Camping fee is paid for by ULCH. Contact Bryan to reserve a spot. The campsite is on the banks of the St. Croix River
* The plan is for two paddling events, one on the 18th, and a standard 2 -3 hour trip from Osceola to Wm O'Brien on the 19th, Saturday morning. This is new scenery but the same easy degree of difficulty as in past years. Boats are available for rental. Instructions for renting boats to follow later.
* There will be an additional longer trip for those interested in arriving Thursday night or Friday morning. It will either start or end at Wm O'Brien State Park. It's an exciting option.
* For anyone interested there's also great hiking and biking options in this park and vicinity  Those interested in RV camping may call the MN DNR camping reservation line for other site options.
* Informal campsite meals Thursday supper through Saturday breakfast. Group restaurant meal or picnic at the park Saturday afternoon.
* If you're interested and have questions more talk to or message Bryan Kufus 612-685-0402.  Click here for the recreation and retreats web page.
* Boat renter make their own arrangements at Taylors Falls Canoe and Kayak Rental
651-465-1080 or www.taylorsfallscanoe.com.
* Tent camping is available to the 35 people who reserve with me (Bryan Kufus 612-685-0402)
* RSVP for all other activities…paddling(with or without boat rental) and picnic. You then will
receive complete event instructions and any event changes.


2021-ULCH-Recreation-Events-to-Post-on-Website_

Women's Retreat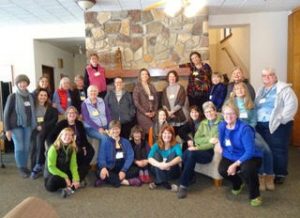 Save the Date: January 28-30 2022 at Dunrovin Retreat Center. All ULCH women and friends of any age are invited to join us for our annual Women's Retreat. There is plenty of time for crafting, hiking, and relaxing as well as some structured time for reflection and fellowship.
---
Questions? Contact Deb Bordsen hrvestmoon@gmail.com or Bryan Kufus bkufus462@icloud.com.