To enlarge the video, you can click on the box in the lower right hand corner of the video once the video has started.
"Opening Doors is our Feb 2021 – Jan 2024 Capital Campaign. This and our prior 3-year campaigns have the goals of:
Paying down our 20-year mortgage
Financing improvements to our beautiful facilities.
Funding benevolences for worthy efforts and organizations outside of our congregation.
See Garvin's Comments Below ↓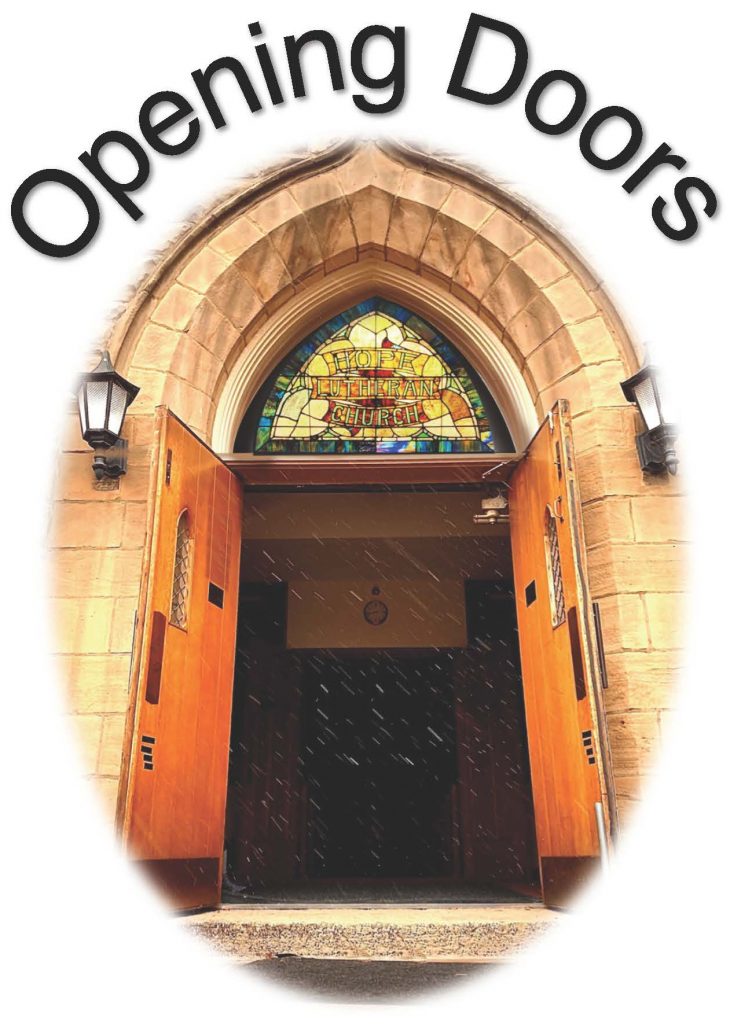 Click Here to go directly to E-Giving page.
Garvin-Davenport-Introduction