Hiking, Biking, Paddling and Camping
University Lutheran Church of Hope offers opportunities to go camping and paddling regularly throughout the summer and fall. For a full list of 2022 recreation activities, see the downloadable PDF below. Check out our next activity right here!
Camp and Paddle on the St. Croix on June 16-18th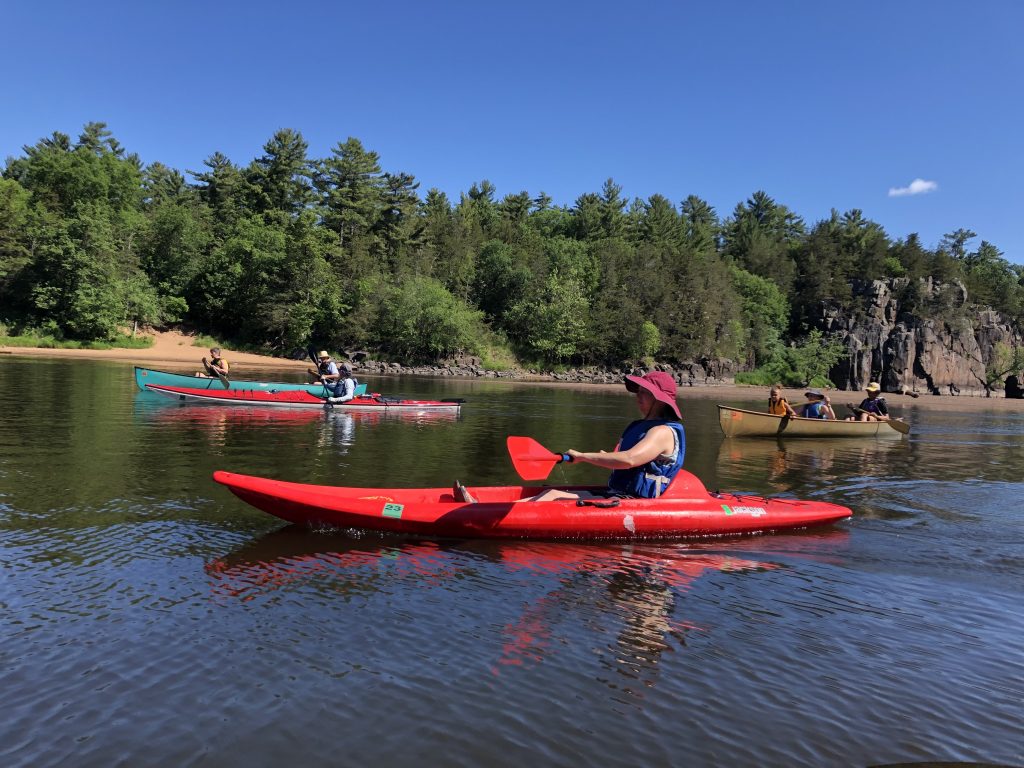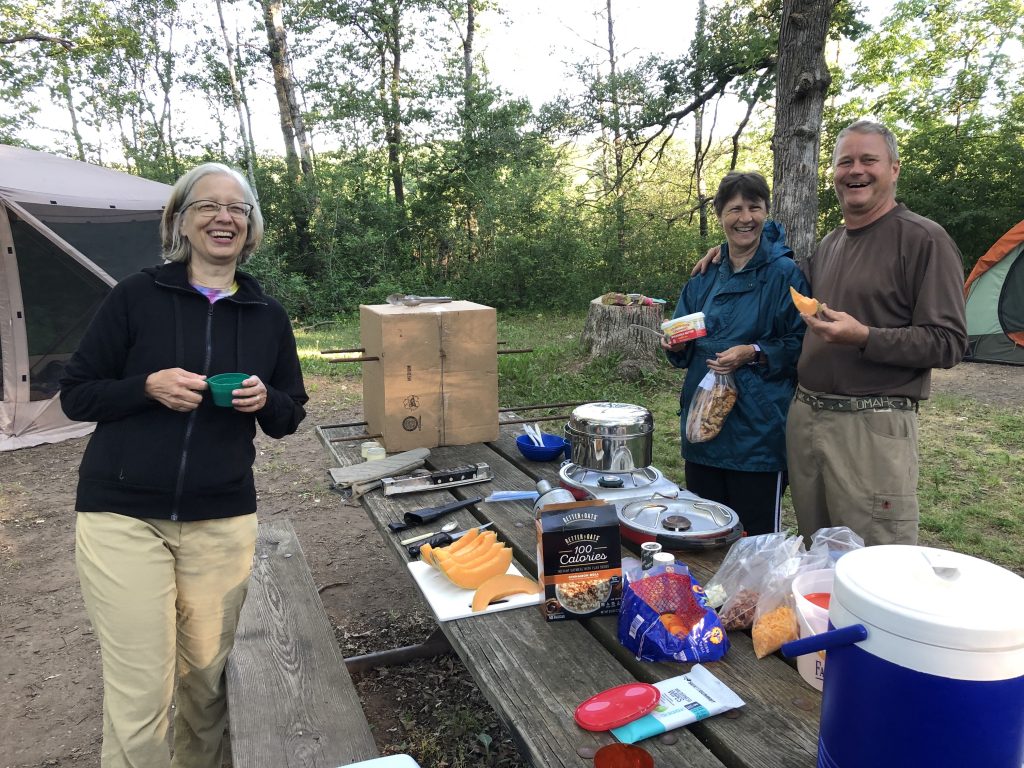 Our outdoor recreation ministry is looking forward to camping and paddling June 16-18.  Once again we'll paddle on the beautiful St Croix River and camp at Wm O'Brien State Park. Come for a few hours or the entire three days. We have secured a group campsite at a great location.
Here's the exciting details:
At William O'Brien State Park we've reserved the Riverside group campground for up to 35 people. This park is less than an hour from the metro area.
Camping will be on the nights of Thursday, June 16 & Friday, June 17. Please come one or both nights. Camping fee is paid for by ULCH so no cost to campers. Call Bryan to reserve one of these 35 camping openings.
Some of us will also be camping in RVs at the Riverway Campground adjacent to Riverside Group camp (are you confused yet?). If you want to RV camp check out reservations at https://reservemn.usedirect.com/MinnesotaWeb/
The plan is for two paddling events…..a standard 2 -3 hour trip from Osceola to William O'Brien on Saturday morning. This is the same easy degree of difficulty as in the past. Boats are available for rental. Contact https://www.taylorsfallscanoe.com/canoe-and-kayak/osceola-landing-shuttle/
The other paddling trip will be an additional longer trip on Friday morning. It will either start or end at William O'Brien State Park. It's an exciting option.
For anyone interested there's also great hiking and biking options in this park and vicinity.
Expect informal campsite meals Thursday supper through Saturday breakfast. Bring your own food.
Group picnic at the park Saturday afternoon. Bring food along for this gathering too. Location TBD.
What: Camping: William O'Brien State Park When: Thursday, June 16th and/or Friday, June 17th
Where: 16821 O'Brien Trail North Marine on St. Croix, MN 55047 Google Maps
What: Paddling: St. Croix River. When: Morning on June 17th and Morning, June 18th
Where: Taylor's Falls Canoe for Saturday Morning Google Maps
Sign up for this activity to reserve your tent campsite or ask other questions contacting Bryan Kufus at 612-685-0402.
Click here to download all 2022 ULCH Outdoor Recreation Activities 
Questions about ULCH Outdoor Recreation Activities? Contact Bryan Kufus bkufus462@icloud.com
Amnicon Family Camp
Who is ready to explore?! Let's all go take an adventure to Lake Superior together as we explore God's beautiful creation. We will ponder and wander before the school year starts.This is going to be an amazing time to engage with others in the congregation and as family! We look forward to seeing what this summer has in store for us.
When: August 26-29th
Where: Camp Amnicon, near the south shore of Lake Superior
              8450 E Camp Amnicon Road, South Range, WI 54874
Who: Anyone is Welcome! Every type of family of all ages and types!
Contact Morgan Strudthoff, Minister of Faith Formation, for more details & registration information at morgans@ulch.org
Women's Retreat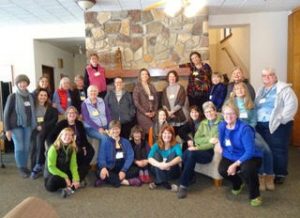 January 27-29 2023 at Dunrovian Retreat Center, Marine-on-St. Croix (north of Stillwater). All ULCH women and friends of any age are invited to join us for our annual Women's Retreat. There is plenty of time for crafting, hiking, and relaxing as well as some structured time for reflection and fellowship.
---