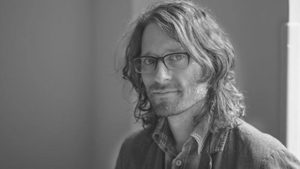 All are invited to a special evening concert benefiting ISAIAH and their work with immigration and sanctuary. John Hermanson, of the band Storyhill, along with our own ULCHERs band, will share in a rich evening of music together. John will perform his powerful album ISAIAH, which reflects the passages of Isaiah relating to immigration and the call to welcome the foreigner. A free will offering will be taken. Refreshments served afterwards. Please come and support the important work of ISAIAH and be part of a wonderful evening of music! Please let others know!
Hosted by John and Ann Beane, ULCH members
On Friday, November 16 at 8pm, the Rose Ensemble will perform their fall program Empire, Religion, War, Peace: Music from Europe's 30-Year Conflict, 1618-1648 with The Augsburg Choir here at Hope! The Rose Ensemble is a Minneapolis-based internationally acclaimed vocal ensemble who connect audiences to stories of human culture and spirituality from around the world. Tickets for this very special performance can only be purchased through The Rose Ensemble website. Use the code 'ULCH' for a discount on tickets. Tickets may also be purchased at the door.