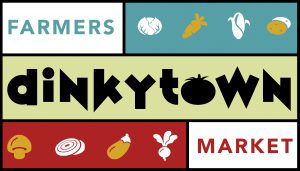 Opening Day: July 11th 2018
ULCH's Neighborhood and Campus Team has been working on a proposed Mini-Market in the parking lot which will run from July to October on Wednesdays from 4-8pm. Farmers Markets are incredible spaces for building community, supporting local agriculture, and tackling food insecurity in our community. Food insecurity is a major concern among college students, with one study finding that nearly one-third of students had experienced food insecurity in the last year. Our hope is that this market can provide fresh and affordable produce to a community who needs it and continue to expand our vision for porous walls at ULCH.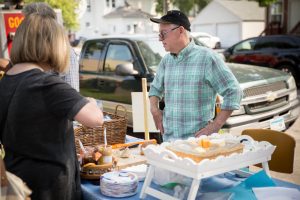 If you are interested in being a vendor at the Dinkytown Farmers Market please complete the application below and send it to Nick Tangen at nickt@ulch.org or mail to 601 13th Ave SE Minneapolis, MN 55414.