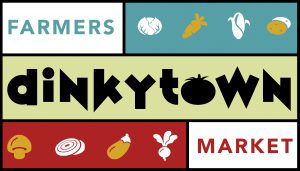 Open Now!
Wednesdays 4-8pm
---
ULCH's Neighborhood and Campus Team has launched the Dinkytown Farmers Market which will run from July to October on Wednesdays from 4-8pm. The market is located in the north parking lot  at the intersection of SE 7th St and 13th Ave SE.
Farmers Markets are incredible spaces for building community, supporting local agriculture, and tackling food insecurity in our community. Food insecurity is a major concern among college students, with one study finding that nearly one-third of students had experienced food insecurity in the last year. Our hope is that this market can provide fresh and affordable produce to a community who needs it and continue to expand our vision for porous walls at ULCH.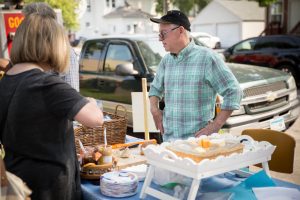 If you are interested in being a vendor at the Dinkytown Farmers Market please complete the application below and send it to Nick Tangen at nickt@ulch.org or mail to 601 13th Ave SE Minneapolis, MN 55414.
Stay up to date on all the goings on at the Dinkytown Farmers Market by going to our FB Page!